EXCAVATIONS AND URBANIZATIONS
We also carry out earth moving and excavation works, including deep excavations, necessary for the construction of containment works such as pile caps and micropiles.
EARTH MOVING WORKS
EXCAVATIONS FOR THE CONSTRUCTION OF PILES, AND RETAINING STRUCTURES
EXCAVATIONS IN RECLAMATION WORKS
URBANISATION
latest updates
Armofer gets the Green Seal Cassa Edile Awards 2021, recognition for companies that have distinguished themselves by their virtuous behavior.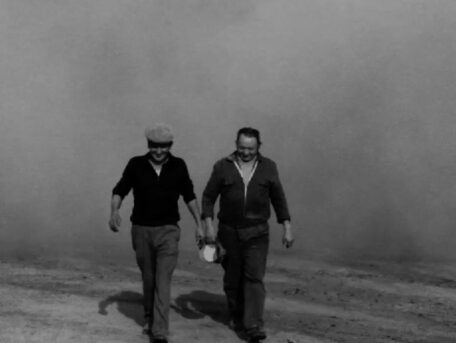 The history of demolition technologies, the history of the company that has been engaged in special demolition, environmental remediation...