We transport our own vehicles, with Exceptional Transport up to 500 qli (i.e. construction site set-up of vehicles with an operating weight of over 90 tons).
Thanks to the permanent authorisations, we are able to intervene in cases of urgency and necessity in just a few hours from the call, for the transport of up to 72 tons, integrable up to 81 tons.
OWN TRANSPORT OF WORKS VEHICLES
PERMANENT AUTHORISATIONS FOR EXCEPTIONAL TRANSPORT
INTERVENTIONS AND AVAILABILITY OF EMERGENCY VEHICLES
latest updates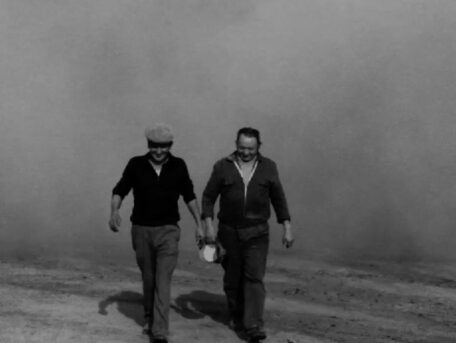 The history of demolition technologies, the history of the company that has been engaged in special demolition, environmental remediation...