LAND RECLAMATION, UNDERGROUND TANKS
At the end of industrial decommissioning, it is nowadays necessary to reclaim land that is often polluted with hydrocarbons due to the presence of underground tanks or other harmful chemical substances. In this case there are many techniques at our disposal to resolve each specific problem in a definitive and correct manner.
SITE ANALYSIS AND CHARACTERISATION
BIO-BONIFICATION, SOIL-WASHING
INERTISATION AND CAPPING
REMOVAL OF UNDERGROUND TANKS
FULFILMENT OF ALL ADMINISTRATIVE PROCEDURES
latest updates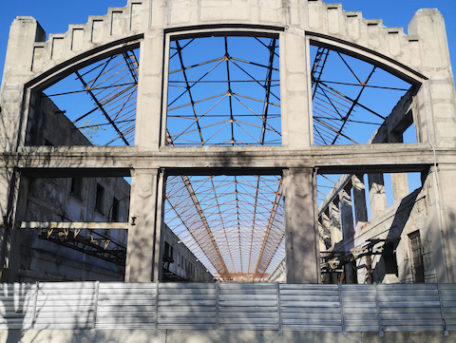 EX MACELLO Milan, via Lombroso/viale Molise. Construction site opened a few weeks ago in the abandoned industrial area of the former slaughterhouse in Milan....