We carefully monitor the entire environmental management of the demolition site. The focus is on correct and early separation according to the C.E.R. directly at the site, where our vehicles carry out the direct roll-off container service, with daily or as-needed collection and correct disposal.
DIRECT ROLL-OFF SERVICE ON SITE
SEPARATION ACCORDING TO C.E.R. CODES
DISPOSAL AND RECOVERY SERVICE
latest updates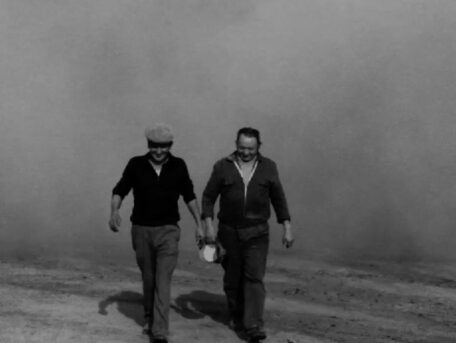 The history of demolition technologies, the history of the company that has been engaged in special demolition, environmental remediation...