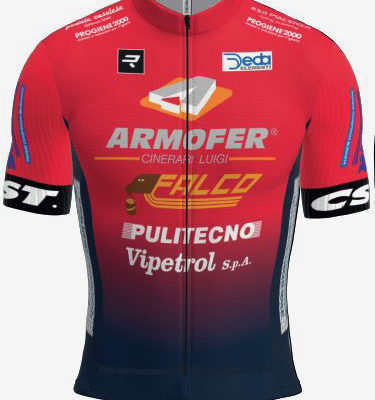 Armofer supports Youth Cycling
Armofer supports Pedale Casalese Armofer as main Sponsor!
Always passionate about cycling, several members of the Cinerari family have successfully practised it. Today, Armofer supports the Pedale Casalese Armofer youth team as main sponsor.
Riding their bikes and proud to wear the Armofer colours, the athletes prepare for their first races. Go boys!