1961-2011 Professionals in Decommissioning
This volume published on the occasion of the 50th anniversary tells the story of the company, the Cinerari family and demolition in Italy since the postwar period. Richly illustrated with historical photos from the family's personal archives, the volume is an important contribution to the history to the development of techniques, technologies and operating procedures in the decommissioning industry.
(Available while supplies last)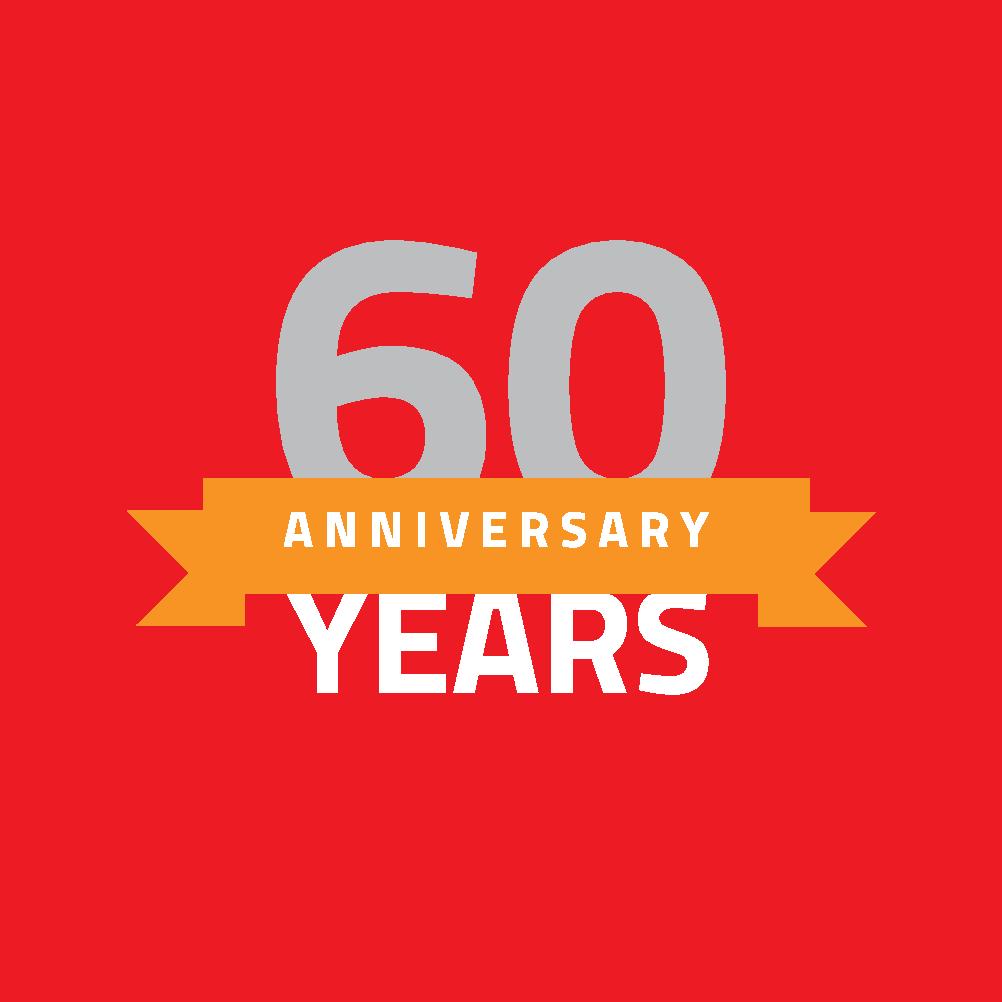 New! On the occasion of its 60th anniversary, the new monograph traces, yard by yard, the growth of the Pavia-based family business on the Italian scene over the past 10 years. Amid economic crises, difficult recovery, and ongoing pandemic, each time, new thrusts toward success thanks to the strength and values on which the Company is firmly built. History and tradition, "intangible assets" of great value, are outlined alongside a strong commitment to technological innovation. Finally, a great awareness of the meaning of "doing Business" today vis-à-vis the Environment and Society.
(Coming soon. Reserve your copy)