SILOS AND HEAVILY REINFORCED STRUCTURES
Industrial silos made of reinforced concrete or heavily reinforced concrete structures are tackled with high-performance equipment, machines capable of operating with large hydraulic crusher or hammers. For controlled dismantling or demolition, hydraulic diamond, disc or diamond wire cutting technologies are available.
TOP-DOWN MECHANICAL DEMOLITION
RADIO-CONTROLLED / VIDEO-CONTROLLED MECHANICAL DEMOLITION
CONCRETE CUTTING, DIAMOND SAWING & DRILLIING, WIRE SAWING
latest updates
Armofer gets the Green Seal Cassa Edile Awards 2021, recognition for companies that have distinguished themselves by their virtuous behavior.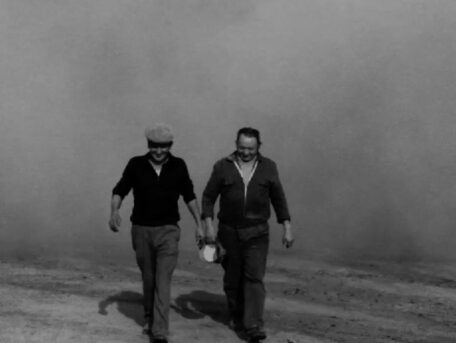 The history of demolition technologies, the history of the company that has been engaged in special demolition, environmental remediation...