We work in full respect of the environment and structures, even in prestigious historical and architectural contexts. To demonstrate this, we are able to monitor all the environmental and structural parameters of our work.
STRUCTURAL MONITORING SERVICE
ENVIRONMENTAL MONITORING SERVICE
latest updates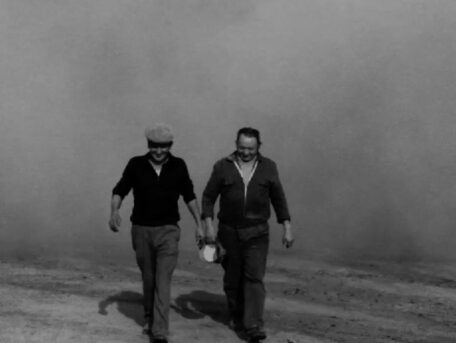 The history of demolition technologies, the history of the company that has been engaged in special demolition, environmental remediation...