STRIPOUT, SELECTIVE DISMANTLING, CLEANING UP
Our aim is to reduce the amount of construction waste sent to landfills sites. Demolition today, in any civil or industrial context, takes the form of selective dismantling with the utmost respect for the environment. We have a commitment to reduce waste on all our sites and segregate waste for re-use or recycling wherever possible. We use soft stripout to remove non-structural elements (walls & floor, bricks & timber, electrics & utilities, metal, plastics, fittings). We achieve very high recovery percentages, up to 97%-98%.
COMPLETE STRIPOUT
SOFT STRIPPING & CLEANING OUT INSIDE BUILDINGS, FURNITURE
SELECTIVE DISMANTLING
WASTE MANAGEMENT, ON-SITE SEGREGATION (C.E.R.)
latest updates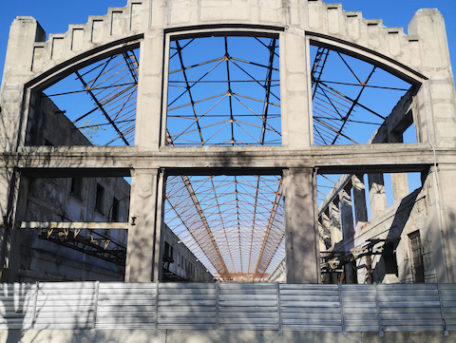 EX MACELLO Milan, via Lombroso/viale Molise. Construction site opened a few weeks ago in the abandoned industrial area of the former slaughterhouse in Milan....