Our Service delivers overhauled vehicles to the internal workshop on site and already "programmed" for the chosen operational set-up. Assembly (necessary for larger machines) and operational testing in the chosen configuration takes place on site. The yard is equipped with everything necessary for the machine, including hydraulic equipment in duplicate to ensure uninterrupted operation even in the event of breakdowns. Our vehicles are all managed with GPS and the Service controls the operating data even remotely.
ON-SITE VEHICLE TESTING
AVAILABILITY OF VEHICLES, DOUBLE EQUIPMENT AND SPARE PARTS ON SITE
FLEET GPS MANAGEMENT
latest updates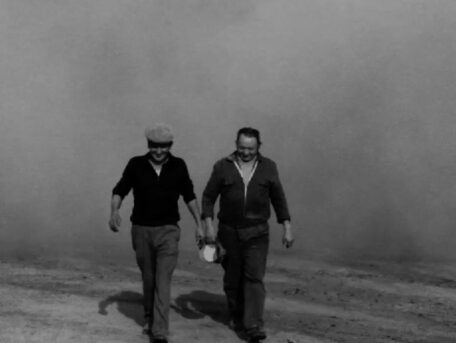 The history of demolition technologies, the history of the company that has been engaged in special demolition, environmental remediation...