A full team is on hand when reinforced concrete cutting, controlled demolition, cut & wire diamond technology is required. Sectioning of structures and core drilling are carried out on site using diamond, cut and wire technology and diamond drilling.
SECTIONING REINFORCED CONCRETE AT HEIGHT
SECTIONING OF HEAVILY REINFORCED STRUCTURES
DIAMOND SAWING, WIRE SAWING, TRACK SAWING
DIAMOND DRILLING
latest updates
Armofer gets the Green Seal Cassa Edile Awards 2021, recognition for companies that have distinguished themselves by their virtuous behavior.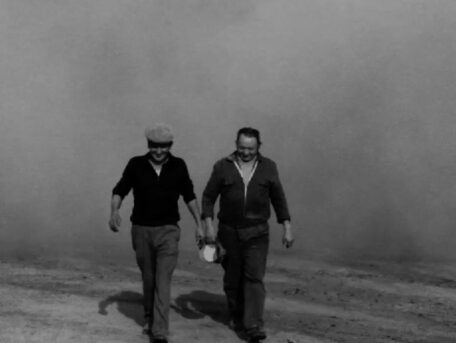 The history of demolition technologies, the history of the company that has been engaged in special demolition, environmental remediation...