One of the most complex sectors of intervention is certainly the nuclear sector for the decommissioning of power stations. Armofer has been registered in the Official Register of Qualified Suppliers of SOGIN since 2013. Today it operates within a network of companies, all qualified, called GREEN DECOMMISSIONING GROUP, for the specific intervention in these contexts.
PREPARATION OF INTERVENTION UNITS
DEMOLITION AND DISMANTLING OPERATIONS IN CONFINED AREAS
latest updates
Armofer gets the Green Seal Cassa Edile Awards 2021, recognition for companies that have distinguished themselves by their virtuous behavior.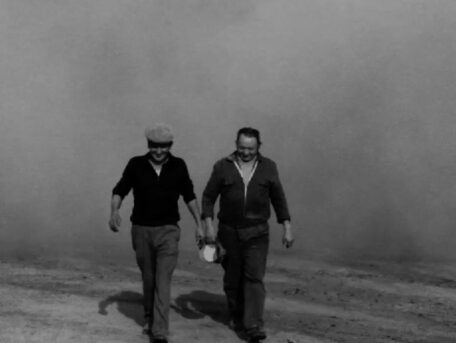 The history of demolition technologies, the history of the company that has been engaged in special demolition, environmental remediation...